Woodcliffe enhances Toronto's landscape through intentional and intelligent design.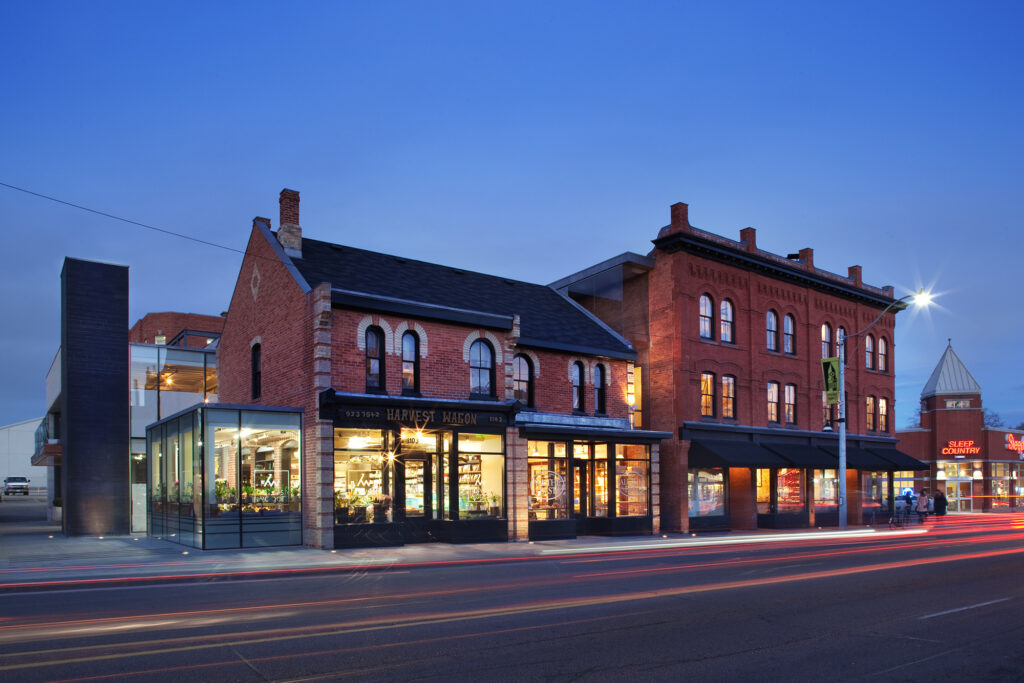 About Woodcliffe
Woodcliffe is a boutique residential and commercial real estate development company. We sensitively restore and creatively realize remarkable developments that not only improve their neighbourhoods but elevate the city as a whole. Our skilled team is passionate about setting a new standard for intelligent, innovative, and considered design. Woodcliffe's late founder, Paul Oberman, believed that neighbourhoods thrive when their architectural heritage is preserved and repurposed. Our revitalized developments serve as the backdrop for community interactions and are a testament to his philosophy of creating city-defining projects.
Today, this vision continues to serve as our guidepost even as our focus grows to encompass residential and mixed-use real estate development. We remain steadfast in our dedication to city-building through design-led projects, carefully stewarding the legacy of our built heritage.
Team
Eve has been at the forefront of Toronto's condominium and real estate industry for over four decades. She and her team at Woodcliffe are committed to the redevelopment and preservation of architectural landmarks that reflect the rich heritage of our neighbourhoods and city. Projects under Woodcliffe's portfolio continue to garner recognition as definitive examples of expertly executed urban renewal initiatives of the finest quality. In addition to her role at Woodcliffe, Eve is the Founder and Principal of the Toronto-based condominium market research and data analytics company Urbanation, and residential condominium marketing and sales experts Market Vision.

Adam is responsible for financial strategy, investor relations, treasury, forecasting, and risk management, as well as financial reporting and tax compliance at Woodcliffe. He has professional experience managing real estate and financial assets on behalf of private investors and family offices. Prior to joining Woodcliffe, Adam held senior positions at a leading development firm, culminating in the role of Director of Finance. In this capacity, Adam oversaw all facets of the development life cycle and was principally involved in providing strategic direction and coordination among the various divisions of the parent company.

Paul is responsible for executing Woodcliffe's distinct and award-winning development portfolio. He combines diverse skills in city planning and architecture with a passion for engineering and construction to spearhead the wide array of development typologies that Woodcliffe deploys. Prior to joining Woodcliffe, Paul played key roles in managing major North American development projects in Toronto and Chicago. Before his career in development, Paul worked as a land development consultant in Toronto, guiding city-defining redevelopment strategies for various private and public sector clients.

Stratton is responsible for leading the sourcing, evaluation, and acquisition of new properties for development as well as managing income-producing assets within the Woodcliffe portfolio. He oversees the approval and delivery of all development projects. With a decade of experience in real estate research, development, and sales, Stratton brings an informed perspective and a strategic approach to the team. Prior to joining Woodcliffe, Stratton held the position of Associate at a prominent global investment sales and advisory brokerage located in Toronto where he played a key role in transactions on behalf of both institutional and private sector clients. His expertise spans various asset classes, including office, industrial, and predominantly mixed-use development land across Canada.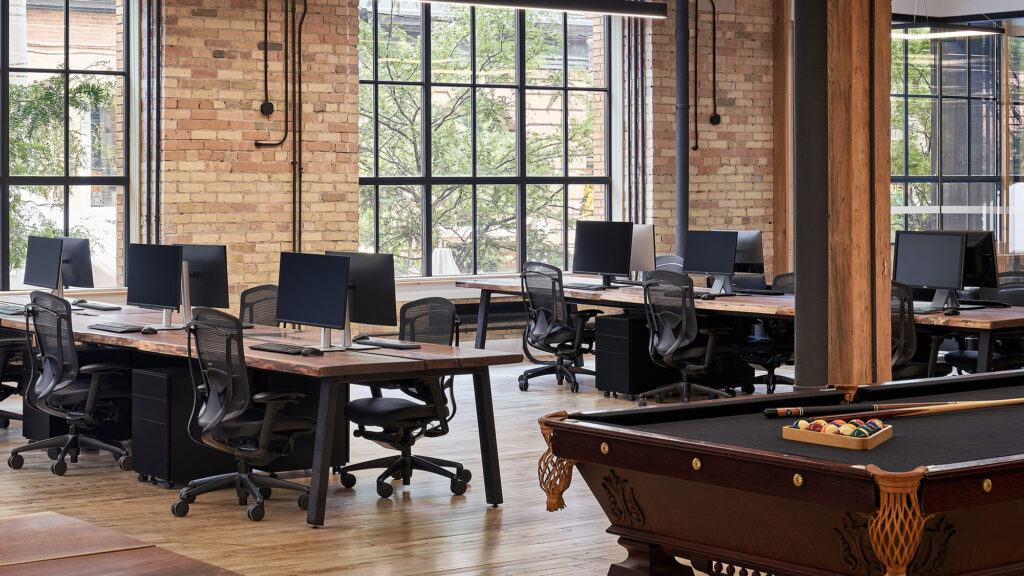 Recent Awards
2023

BILD Awards, Best Community (Built), Waterworks

2022

Heritage Toronto Awards, Adaptive Reuse Award, Waterworks

2017

World Interior News, Retail Interiors Greater Than 200 SQ M, Waterworks

Ontario Home Builders' Association, Most Outstanding High or Mid-Rise Condo Suite, Waterworks

Ontario Home Builders' Association, Best Video High or Mid-Rise Project, Waterworks

2015

City of Toronto Toronto Urban Design Award of Excellence, Low Scale Buildings in Context, Market Street

National Trust for Canada, Ecclesiastical Insurance Cornerstone Awards for Building Heritage, Market Street

2014

Heritage Toronto Award of Excellence, William Greer Architecture Conservation and Craftsmanship, Market Street

2012

PUG Awards, Paul Oberman Award for Outstanding Achievement, Shops of Summerhill

2011

Toronto Urban Design Award, Private Building in Context - Small Scale, Shops of Summerhill

Heritage Toronto, Lifetime Achievement Award, Paul Oberman

Heritage Toronto, Award of Merit, Shops of Summerhill

City of Toronto Urban Design Award of Excellence, Low Scale Buildings in Context, Shops of Summerhill

Canadian Urban Institute City Champion Award, Paul Oberman