Woodcliffe Embraces Change: A New Beginning in King West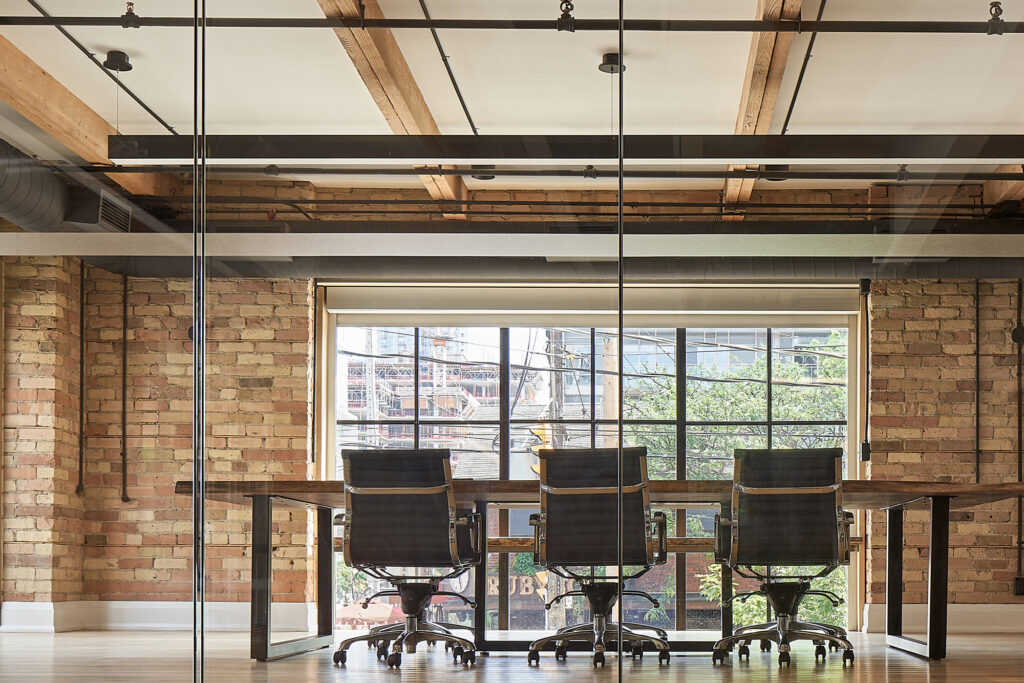 After two decades of shaping the landscapes of Summerhill and Midtown Toronto, Woodcliffe is embarking on an exciting new chapter.
The company is relocating its head office to Downtown Toronto's vibrant King West neighbourhood. This strategic move places Woodcliffe in proximity to their eagerly anticipated Waterworks Food Hall project and allows them to oversee the development of their new headquarters on Niagara Street. The proximity to Waterworks Food Hall underscores Woodcliffe's commitment to community development, promising a vital gathering place and cultural hub for the neighbourhood.
As Woodcliffe lays the foundation for its future Niagara Street headquarters, one thing is clear: the company remains dedicated to shaping not just physical spaces but also the future of real estate development. With a legacy of transformation and a vision for innovation, Woodcliffe is poised to continue defining Toronto's urban landscapes of tomorrow.